Montreux cleaning service
Montreux cleaning service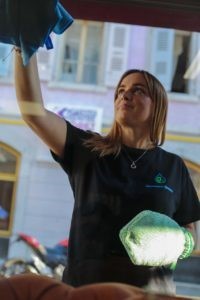 FM Romandie Cleaning is here to meet all your expectations ! Here is a range of services provided by our team.
We provide the Best services.
Cleaning home
Lease-end, state of the premises. Preparation for the end of the lease for your apartment or home.
The end of a project
We shine your apartment, house, or all types of property after construction or renovation.
Cleaning Of Premises
Your local business professionals, offices. Our team takes care of its upkeep and maintenance.
Precision
Our team takes care of your high-end properties. A precision and quality cleaning according to your needs.
Concierge

Nettoyage d'hôtels

Cleaning of restaurants

Nettoyage d'hôpitaux

Cleaning of yachts, boats

Shampoo carpet

Window cleaning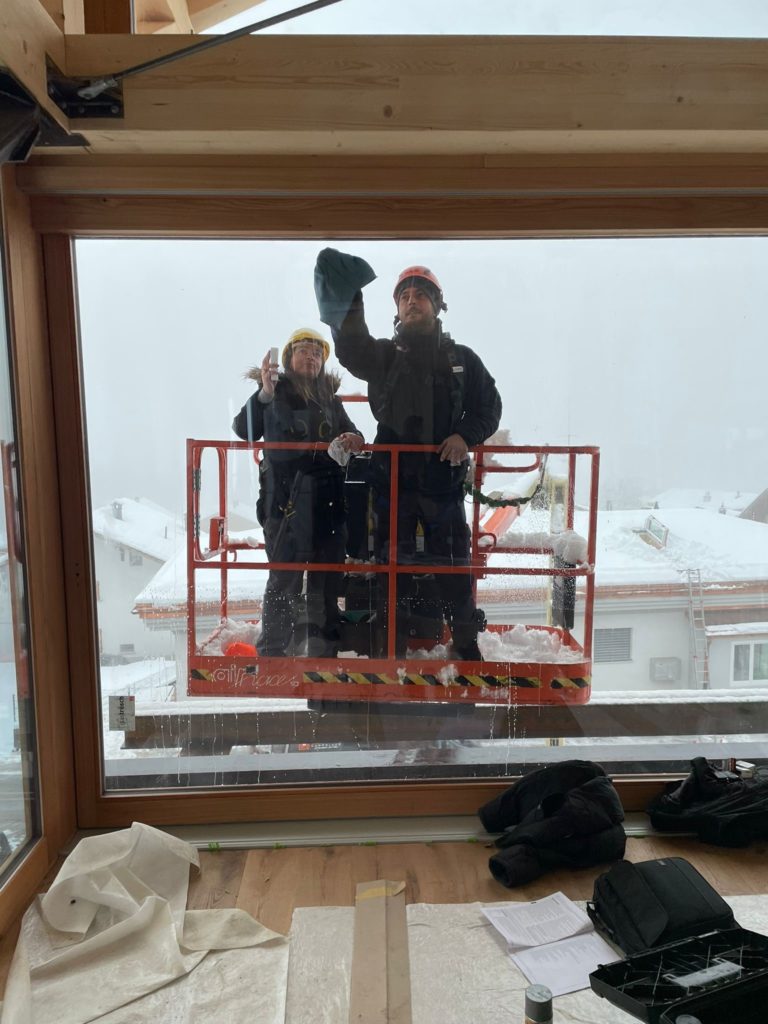 Notre équipe est formée à évacuer et éliminer tout ce qui n'a plus rien à faire chez vous. Cette opération peut être effectuée en une intervention unique ou inclue dans un service régulier. N'hésitez pas à nous contacter pour définir vos besoins.
Notre équipe s'occupe de fins de bails , contrat de bail , location , nettoyage dans les régions de Montreux , Vevey Lausanne et Riviera. N'hésitez pas à faire appel à FM Romandie Cleaning à Aigle dans le canton de Vaud et en Valais.
Viruses and other bacteria.
Nos collaborateurs sont à votre disposition pour la désinfection de vos bureaux, locaux commerciaux et tout autres types de biens. N'hésitez pas à nous contacter afin que l'on puisse vous faire une offre gratuite et sans engagement.
En cas d'urgence, nous sommes également disponibles 7j/7, 24h/24.
Request your quote easily !
Montreux cleaning service